Storage Solutions in Hampshire
Need some additional home storage? Concise Removals may just have the solution for your long term and temporary storage needs.
We don't offer traditional self-storage, but we are specialists in packing and moving. Therefore it only made sense that we offered a cost effective storage solution. Our secure warehouse has many options for storage. Just get in touch with one of the team to find out more.
You may even find that our storage solutions are cheaper than many self-store alternatives. Not only could you free up some much needed space, but you also have the added option of using the Concise team of removal professionals to collect, pack and store your belongings, saving you the hassle.
Not to mention, we offer a range of removals industry packing boxes and wrapping materials to ensure that even your most delicate of items are protected and easy to locate.
There are a number of reasons you may decide to use storage, from helping to de-clutter your home, freeing up space to help sell your home, storing seasonal equipment, temporarily storing in between moves and so much more.
We don't mind whether you are using us for moving house or not, our storage solutions are available as a standalone service for both residential and business use. So if you just need to free up some temporary space or something more long term, see how we can help.
If you are using us for your home removal and want to make use of our temporary storage facilities during the moving process, just let us know and we can ensure this is factored in to any pricing we offer.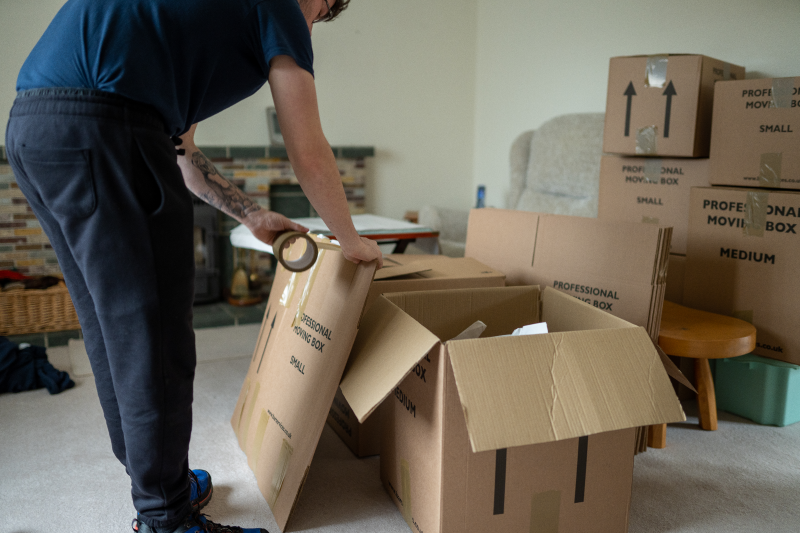 We've been helping people move house for over 30 years. No matter how big or small your requirements, you'll receive our trademark personalised service and we'll always give you a fair price.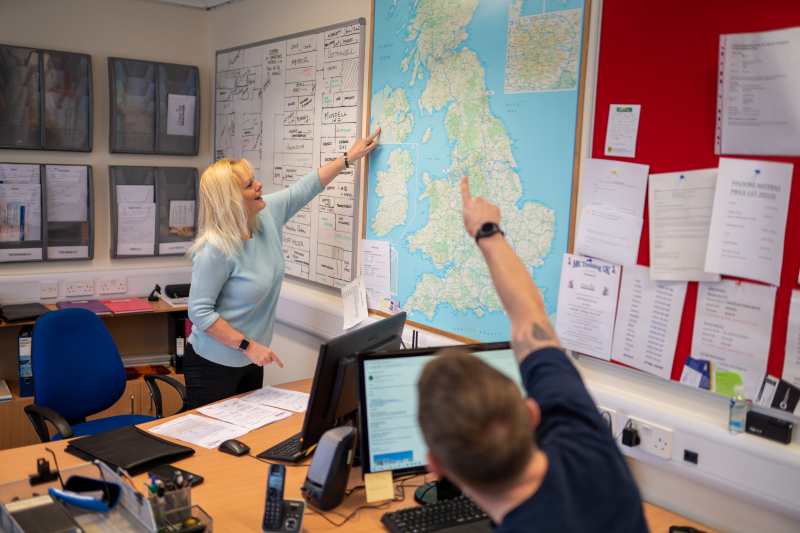 We're experienced at long distance removals and can help you to plan an efficient move. We offer a host of residential and commercial relocation services across the UK and Europe.
We'll ensure as little disruption to the day-to-day running of the business as possible and help you complete a smooth transition to your new office. If required we offer temporary storage too.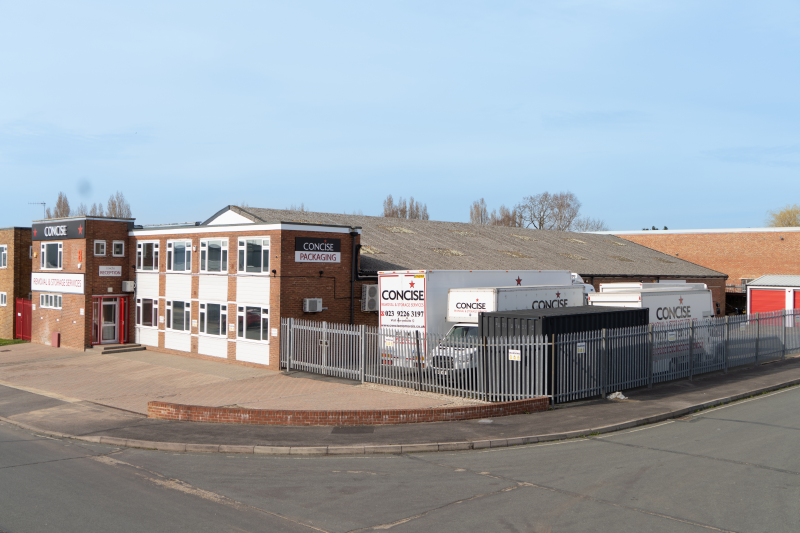 We offer temporary and long term cost effective storage solutions for domestic and commercial customers. We'll can also collect and pack your possessions to make storage straight forward.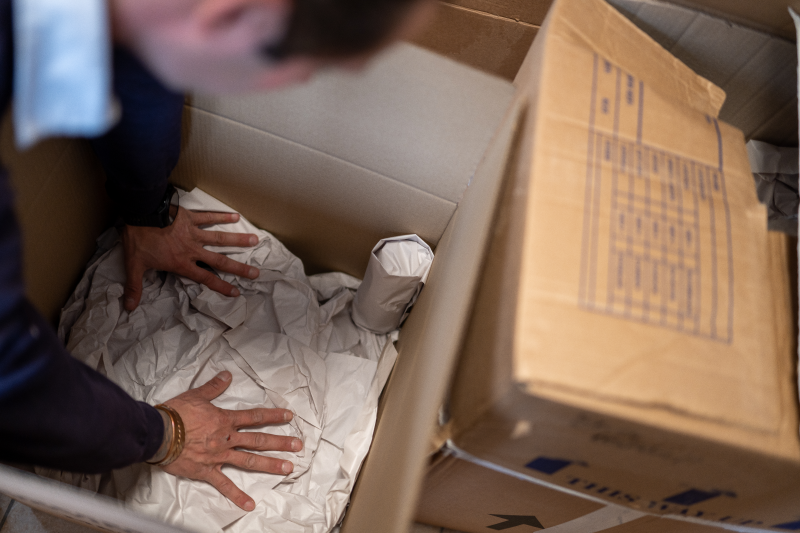 Whether you're simply too busy or would like us to do all of the hard work for you, our packing services could be a time and cost effective solution for your personal or commercial move.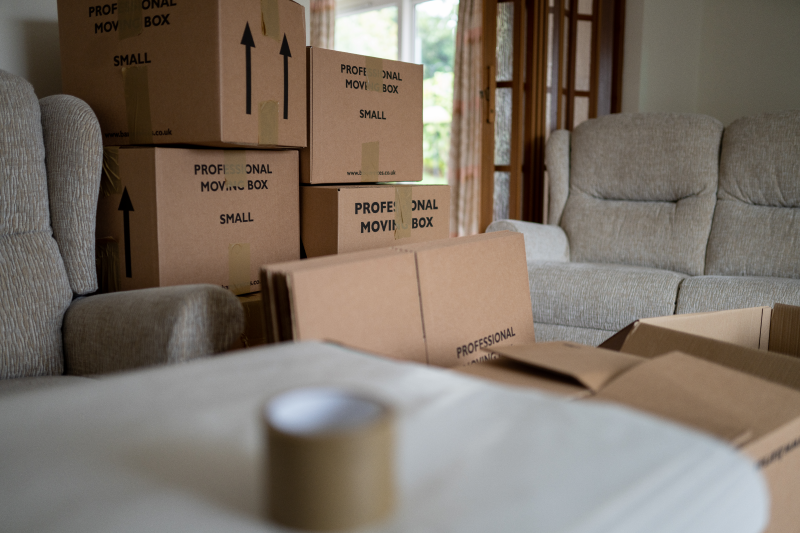 Whether we're helping you move or not, why not find out about our range of boxes, packaging materials and other supplies. Make sure you're well prepared for a hassle free move.